The one that reduces cost
Materials Costimizer
Finding the cheapest route to manufacture high quality products your customers demand is as easy as clicking a button.
It helps
Finding the best raw materials mix
Whether you are a steel, welding, chemical or polymers manufacturer, finding the best raw materials mix is the key to reduce the manufacturing cost substantially.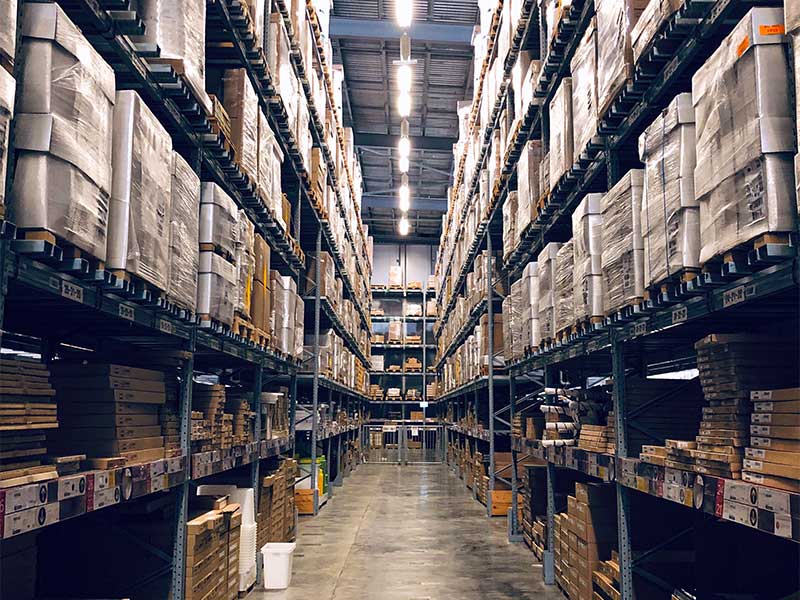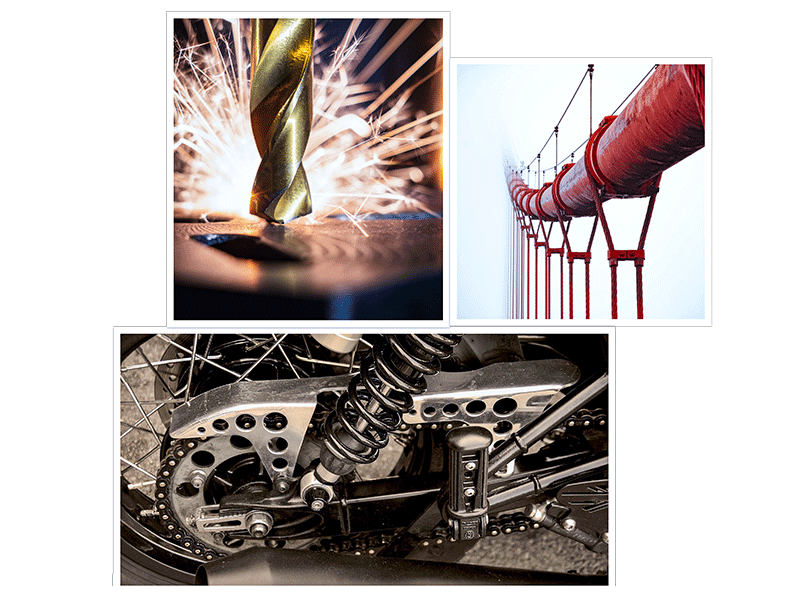 It helps
Meeting stringent customer quality requirements
Every customer comes with up its own quality requirements .Finding the optimal recipe within a timeframe decides your business growth.
It helps
Improving the profitability
The prices of raw materials keep changing from time to time. Real-time optimization of raw materials mix reduces the risk and provides consistent profitability.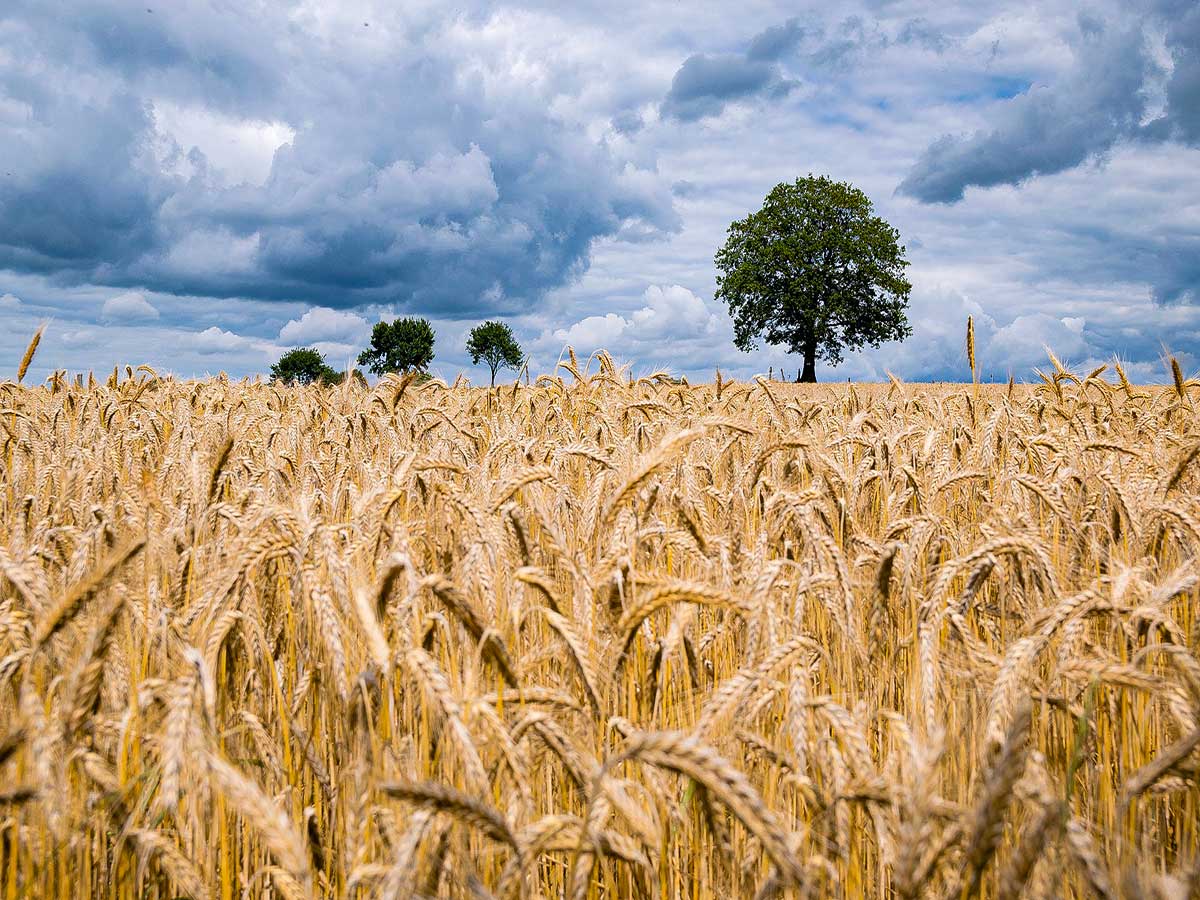 How does it work?
Again, It's easy

Upload all raw materials and product recipe data for one time
Knowledge Graph module explore the hidden relationships among raw materials properties
AI module exploits the relationships and utilizes data to predict product properties
Set your customer requirements and get the cheapest product recipe with a single click
It's your decision!
Do you want to reduce your manufacturing cost?
Get in touch with us and let our solution help you!
Let's talk MatSci AI!